CVGRC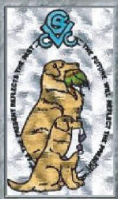 With the threat of the Coronavirus we have decided to CANCEL our Eye/Heart Clinic that was scheduled for March 21, 2020.  
Our Dr. Hutch Breeding Seminar  for April has also been Cancelled!
---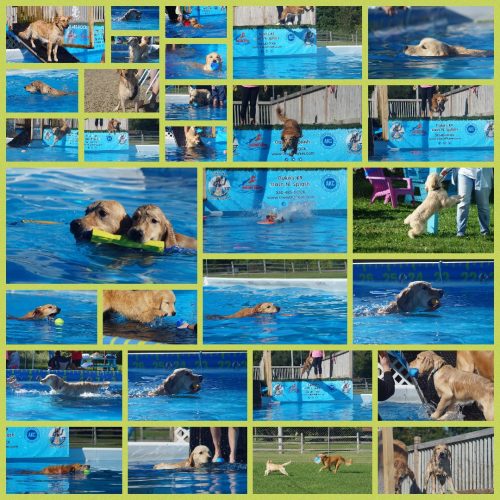 ---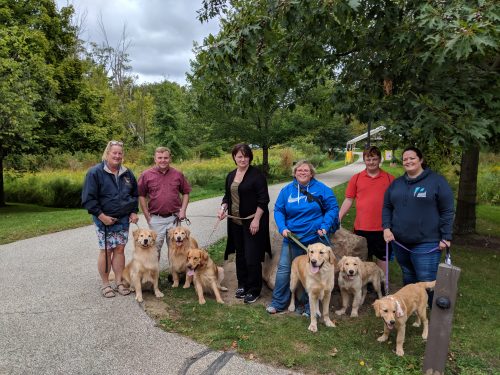 Members: Pat and Cheri with Splash and Latte, Robin (Jason) with Indiana Bones and Ozzy Pawzboune. Friends: Michal with Sophie and Emily with Waffles.
---
Facebook at https://www.facebook.com/CuyahogaValleyGoldenRetrieverClub/?ref=bookmarks
---