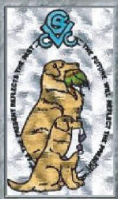 As 2019 is here…………we have entered into a HUGE undertaking !!
WE ARE HAVING THE 2021 GRCA NATIONAL RIGHT HERE IN OHIO !!!!
Big News!!
******NEW AGILITY TRIAL SITE******
This is the "Premier" trial site for the area!!
CAPS Fieldhouse
6060 WEST CANAL ROAD, VALLEY VIEW,
OH 44125
New construction opened February, 2018
New Efficient AC Units
10 min from I-77/I-480
10 min from I-77 & Rockside hotels, shopping, restaurants
Just imagine…

80,000 Sq Ft of new In-Fill Turf
Plenty of Crating/Warm Up
Located beside CVNP's Towpath Trail
Walk to local restaurants.

2019 Agility Trials at CAPS Field House!

August 9,10,11 –  CABTC/Cuyahoga Valley Golden Retriever Club – Premium List now posted: Opens on Wed., June 19, 2019
September – 6,7,8 Cleveland Shetland Sheepdog Club
October 11,12,13 – Cuyahoga Valley Golden Retriever Club

WC/WCX INFO: click for Premium list to download>>CVGRC2019WCPremium

PLEASE NOTE !!    BRING A COPY OF THE DOG'S REGISTRATION PAPER OR YOU CANNOT RECIEVE YOUR CERTIFICATE IF YOU PASS THIS TEST.  REQUIRED NOW BY GRCA !!
---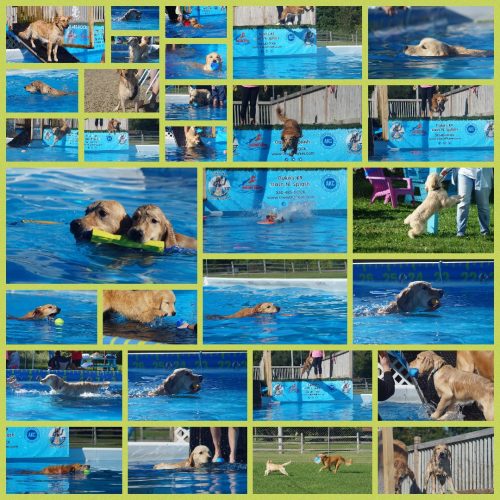 ---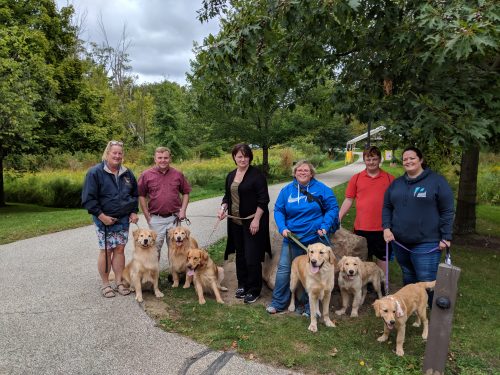 Members: Pat and Cheri with Splash and Latte, Robin (Jason) with Indiana Bones and Ozzy Pawzboune. Friends: Michal with Sophie and Emily with Waffles.
---
Facebook at https://www.facebook.com/CuyahogaValleyGoldenRetrieverClub/?ref=bookmarks
---
---