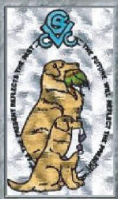 As 2018 draws to a end, we're thinking about our 2018 Awards! Please check out our Awards page to review the details and application. Here is a quick link 2018 Award information.
Upcoming November/December meeting details: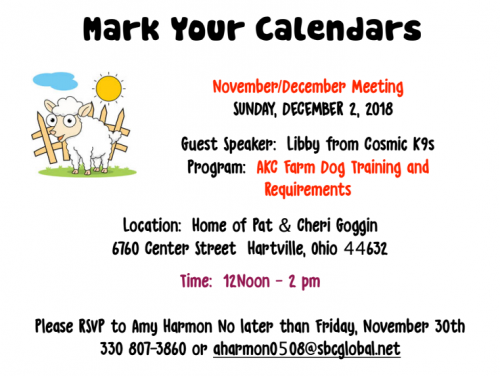 Please check this link out for more information https://www.akc.org/sports/herding/farm-dog-certified-test/
Greetings!
September and October Agility trials are listed on the calendar. Please check them out for premium information.
        Heart clinic has been added for October 20th. Check out the Calendar for more details.
---
Our September meeting was held at Duke's K9 Dash N' Splash. We had a great time. Thank you to Megan Sapsford for the amazing photography.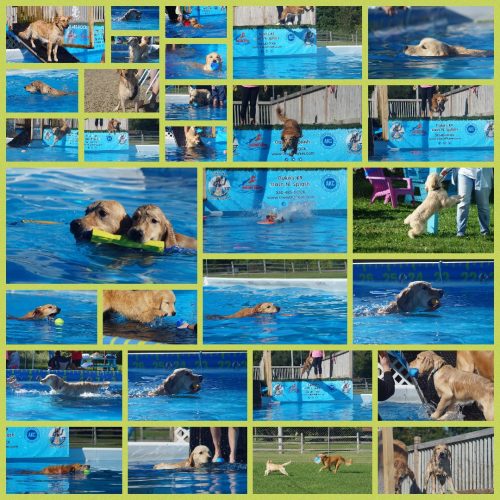 ---
We also continued our Golden Mile on Saturday 9/22 at North Chagrin Reservation.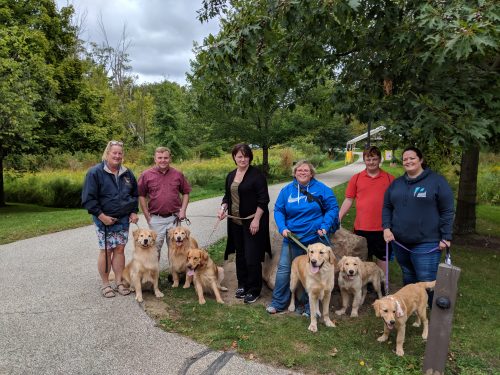 Members: Pat and Cheri with Splash and Latte, Robin (Jason) with Indiana Bones and Ozzy Pawzboune. Friends: Michal with Sophie and Emily with Waffles.
---
Facebook at https://www.facebook.com/CuyahogaValleyGoldenRetrieverClub/?ref=bookmarks

---