CVGRC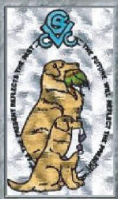 Good Afternoon All
I hope that this finds you all staying healthy and well.  Thank you for your patience during this time of uncertainty.  
Our WC/WCX is scheduled for September 6, 2020.  Please follow the attached link for more information about this event.
We are still uncertain if we will be able to safely hold our Annual Awards Banquet/Picnic.  But we are getting ready so that if we are able to we are ready to go!  Follow the attached link to download your Awards Application.
CVGRC HAS SCHEDULED AN EYE AND HEART CLINIC FOR JULY 19, 2020.  Please visit the tab Heart and Eye Clinic to download your registration forms!
Many of you are part of our GRCA National Committee please make sure that you are following Dons emails and continuing to move forward at baikalteal13@netzero.net!
---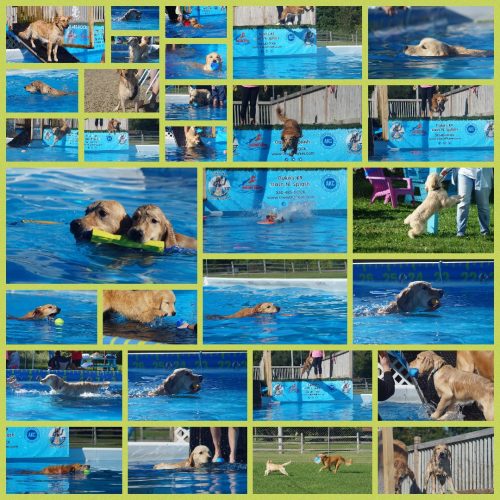 ---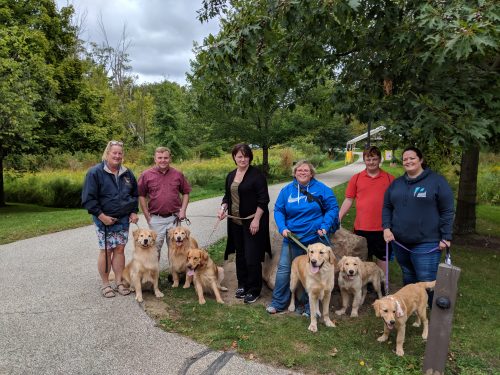 Members: Pat and Cheri with Splash and Latte, Robin (Jason) with Indiana Bones and Ozzy Pawzboune. Friends: Michal with Sophie and Emily with Waffles.
---
Facebook at https://www.facebook.com/CuyahogaValleyGoldenRetrieverClub/?ref=bookmarks
---