CVGRC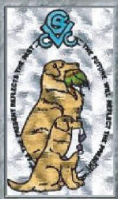 Good Afternoon All
I hope that this finds you all staying healthy and well.  With everything going on with the Coronavirus our current activities have been put on hold and postponed.  As I know that this is a tough time for this to be happening we must follow the guidelines passed down from not only the Governor but also AKC
We are in limbo and waiting to see if our May Agility Trial in Erie will be a go and also awaiting to make a decision about our Summer Specialty.  Thank you all for your patience.
Many of you are part of our GRCA National Committee please make sure that you are following Dons emails and continuing to move forward at baikalteal13@netzero.net!
---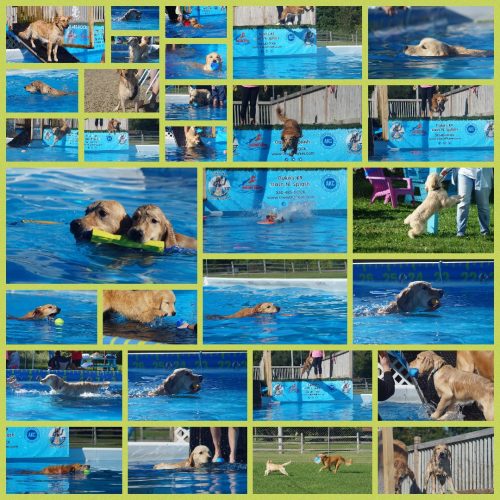 ---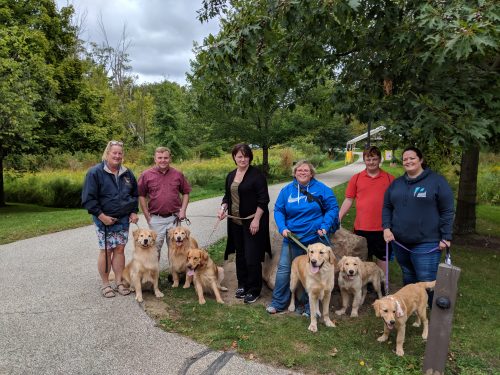 Members: Pat and Cheri with Splash and Latte, Robin (Jason) with Indiana Bones and Ozzy Pawzboune. Friends: Michal with Sophie and Emily with Waffles.
---
Facebook at https://www.facebook.com/CuyahogaValleyGoldenRetrieverClub/?ref=bookmarks
---