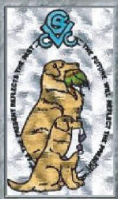 As 2019 is here…………we have entered into a HUGH undertaking !!
WE ARE HAVING THE 2021 GRCA NATIONAL RIGHT HERE IN OHIO !!!!
                                                       PENDING APPROVAL !!!!
OUR SUMMER SPECIALTY IN CONJUNCTION WITH GREATER PITTSBURGH GRC IS COMING UP
JUNE 19–22, 2019 AT LAWRENCE COUNTY FAIRGROUNDS
                                                                                                                        YOU CAN ENTER WITH PAYPAL NOW TOO !!
MARK YOUR CALENDAR—WE ALWAYS NEED HELP FROM OUR VERY LOYAL MEMBERS !
CLICK LINK FOR ALL THE INFO             clantyre.showsec@gmail.com
---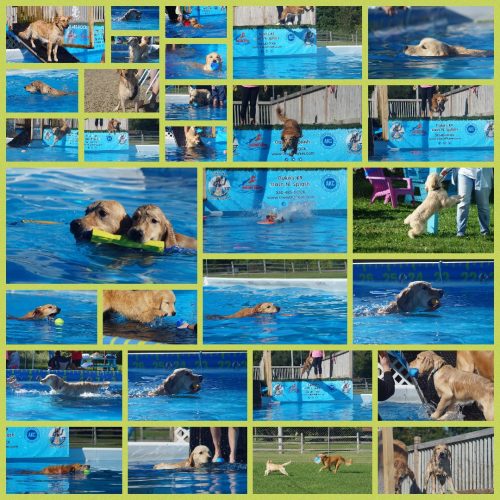 ---
We also continued our Golden Mile on Saturday 9/22 at North Chagrin Reservation.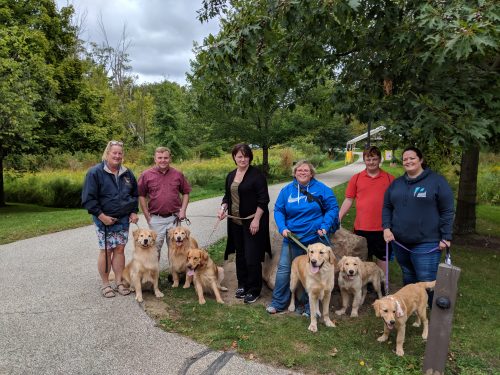 Members: Pat and Cheri with Splash and Latte, Robin (Jason) with Indiana Bones and Ozzy Pawzboune. Friends: Michal with Sophie and Emily with Waffles.
---
Facebook at https://www.facebook.com/CuyahogaValleyGoldenRetrieverClub/?ref=bookmarks

---