CVGRC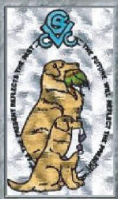 The meeting is on for Sunday, January 26th.  The meeting will take place at Canine Sports in Vermilion.  The address is 1607 State Rt. 60, Vermilion.  The meeting will begin at 1 PM.
I will have my computer and Tara is bringing a flat-screen TV for projection.  Bring chairs just in case we need them.
For those not able to attend, I will send out a conference call note with information on how to call in.
Be prepared to discuss/vote on the logo/slogan/theme.
I hope to see (or hear) most of you that day.
  Thanks.
                                                                                                                                                                                                                                        Don
If you are a current Member looking for the Membership Renewal form please Click on the Membership link in the About the Club Tab
---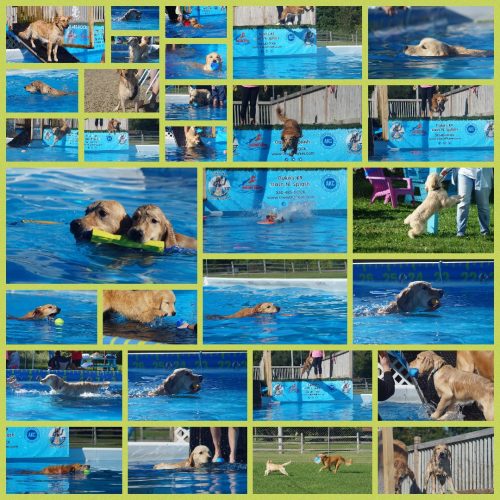 ---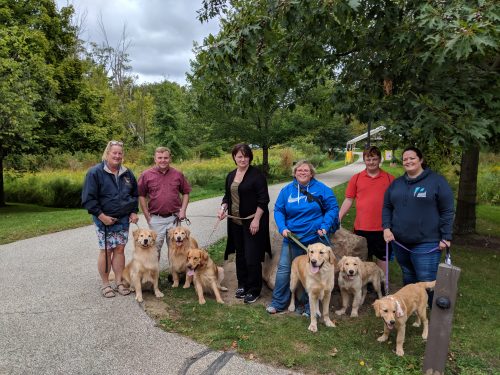 Members: Pat and Cheri with Splash and Latte, Robin (Jason) with Indiana Bones and Ozzy Pawzboune. Friends: Michal with Sophie and Emily with Waffles.
---
Facebook at https://www.facebook.com/CuyahogaValleyGoldenRetrieverClub/?ref=bookmarks
---