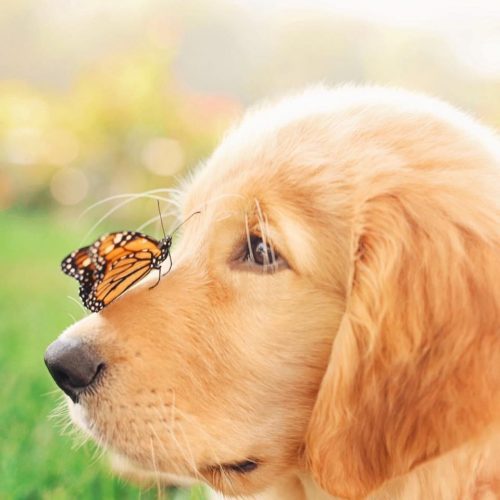 Membership Applications:
An application for membership can be obtained from our membership chairman Tara Perby (Tara Perby @xroadsglds@aol.com) or downloaded on the website.
CLICK HERE TO DOWNLOAD AN APPLICATION FOR MEMBERSHIP
Prospective members may file an application which has the endorsement of one (1) current member in good standing. The application will be reviewed by the Board and with their approval, dues will be requested.  The applicant will not have voting privileges until they attend one regular meeting or a club event within 12 months of submitting their application.
Membership Rates:    Rates are $15.00 individual, $25.00 Family and $3.00 juniors. Membership dues are paid annually and are due January 1st. A 30-day grace period is extended through January 31st. However, voting status is void during that period. Should dues lapse past January 31st, reapplication for membership must be made. Membership includes a subscription to the Gold'N News.
For CURRENT members, CLICK HERE
>>>