5/1/2011 – 4/10/2022   A dream has ended. We've lost the light of our lives. Don and Peg Burlett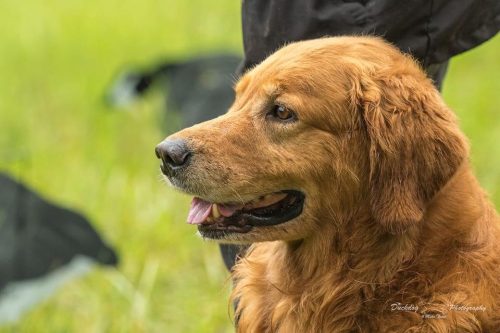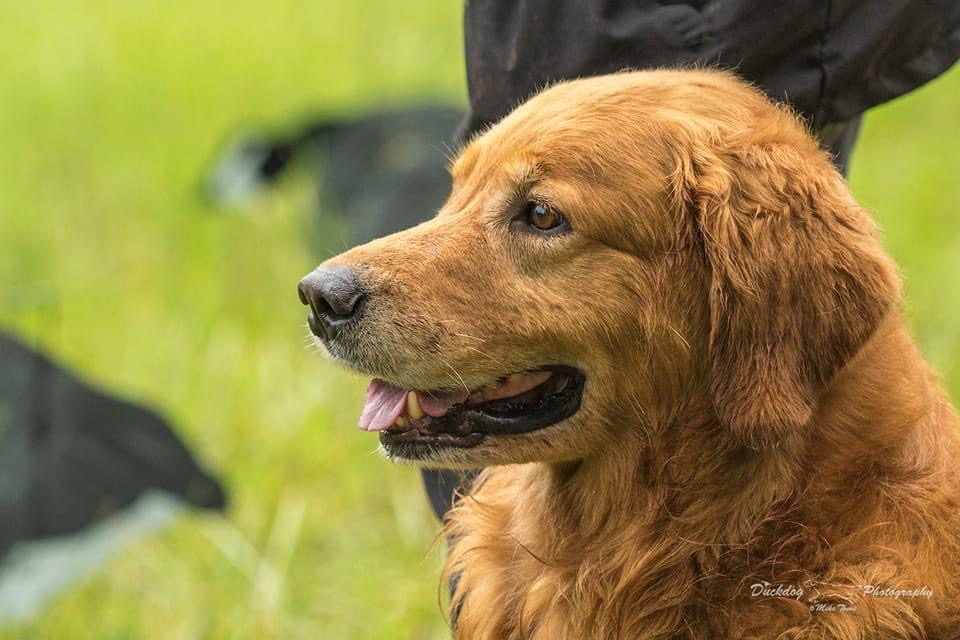 Jay was 3 weeks shy of his 11th birthday. He had a wonderful life doing all the
things he loved to do with the people he loved…can't get anything better than that.
Jay's best friend was Amanda M. Hartman who campaigning him in breed to his GCHS, SDHF, and People's Choice in the 2017 Top 20 Gala.  Eileen Hackett handled him to his CH and Beth Leggett Sokohl for helping me get his MH which, in combo with his GCHS, led to him getting the coveted DDHF. Jay is proof you can do both show and field at the same time and be successful!
In the midst of all of Jay's show and field work he also managed to get a bunch of obedience and agility titles thanks to instructors Julie Smarney and Jan May's
encouragement. Jay had fun doing everything!
His field pros that helped me train Jay early on with seminars and training sessions (Darrin Morman, Mitch White, and Sherie Catledge), and, of course, his breeders Berna Hart Welch and MaryEllen Leveille.
Last fall we retired Jay from show and field competition and decided to have a go at tracking. He loved finding the glove. Sadly, we never got to a test but he was happy and active to the end which is all that mattered
LOVE THE JAY ALWAYS