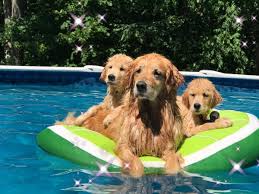 Cuyahoga Valley Golden Retriever Club
Question and Answer page.
Please post any question you have concerning our club, membership, meetings info, or any questions on Golden Retrievers.
One of our club members will respond to your question as soon as possible.
Also, if applicable questions and answers will be posted on this website for informational purposes.
Thank  you!
Look forward to hearing from you!
CVGRC
Please feel free to write to: